Simply display the QR code or scan the merchant's QR code with HSBC Mobile Banking App to complete your transaction with an HSBC Pulse UnionPay credit card. This is valid at designated merchants that accepts the UnionPay QR code without showing the physical credit card.

Fast and secure – Log on to Mobile Banking App and display your QR code on the app or scan the QR Code at merchants to instantly complete the transaction.
Seamless payment experience across the globe - UnionPay QR Code is now accepted by thousands of merchants in Macau SAR, Hong Kong SAR, mainland China and across the globe. Shopping is now easier as you don't need to show your physical card.
Still haven't downloaded HSBC Macau Mobile Banking App? Download it now!
Remarks:
The QR code payment function in HSBC Macau Mobile Banking App will be activated for all eligible primary UnionPay credit card under your name.
Write, call or send us a message
Locate HSBC
Reach us by locating the address of branches and ATMs.

Related products
UnionPay App QR Code Payment
This link will open in a new window
Scan the QR code and pay by using the UnionPay App with your HSBC Pulse UnionPay Credit Card.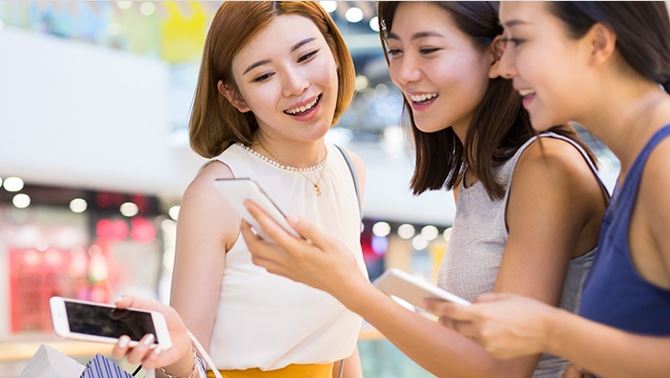 HSBC Pulse UnionPay Dual Currency Diamond Credit Card
This link will open in a new window
Make your local and Mainland China spending more rewarding.