With our global presence and on-the-ground local knowledge, we have the right solutions and expertise to respond quickly to your international banking needs and aspirations.
Explore international banking services
Call us on
Find your nearest branch
Why bank internationally with HSBC?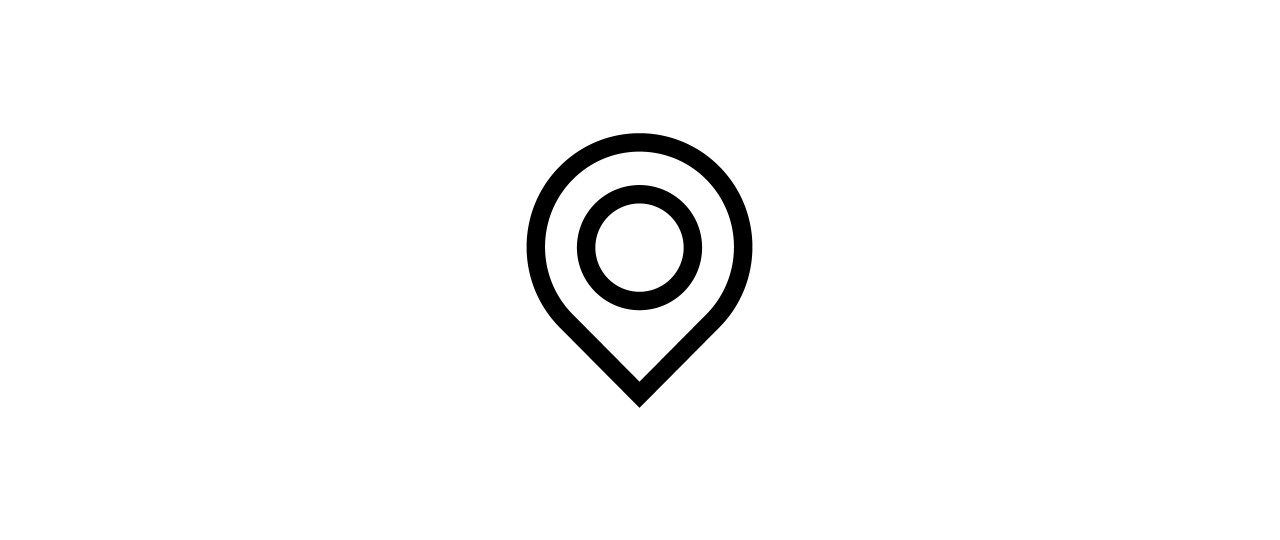 Available in more than 30 countries and regions
Our network covers Europe, Asia, North and Latin America, and the Middle East and North Africa.
One of the world's leading international banks
We've been around for over 150 years and we've won industry awards around the world for our customer service.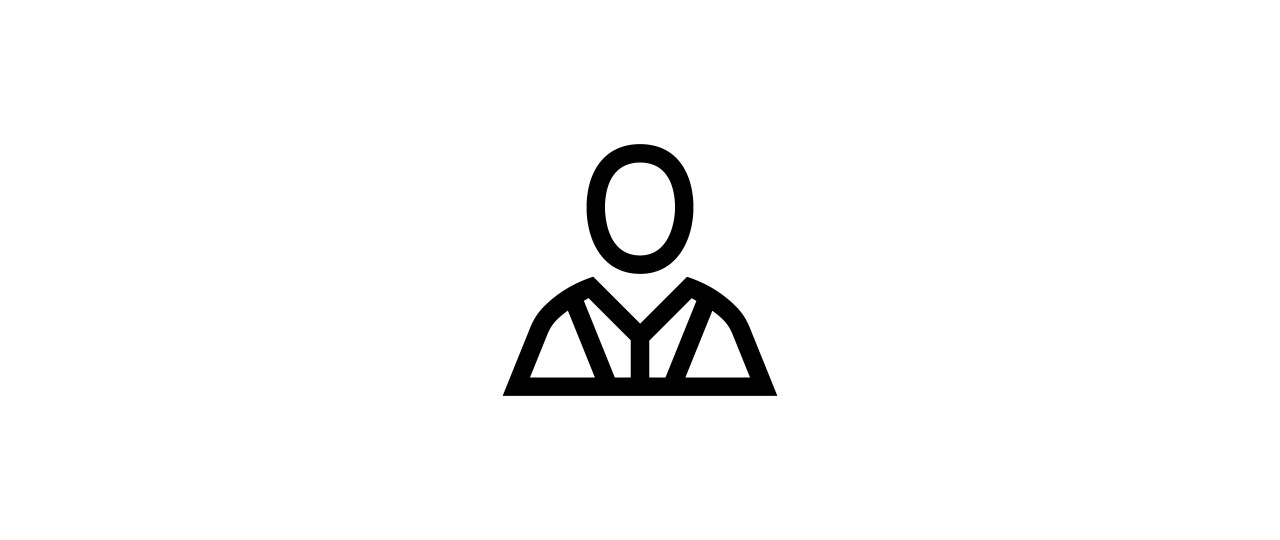 Expert guidance you can trust, no matter who you are
Whether you're an individual looking to live, work or study abroad, you'll benefit from our guidance.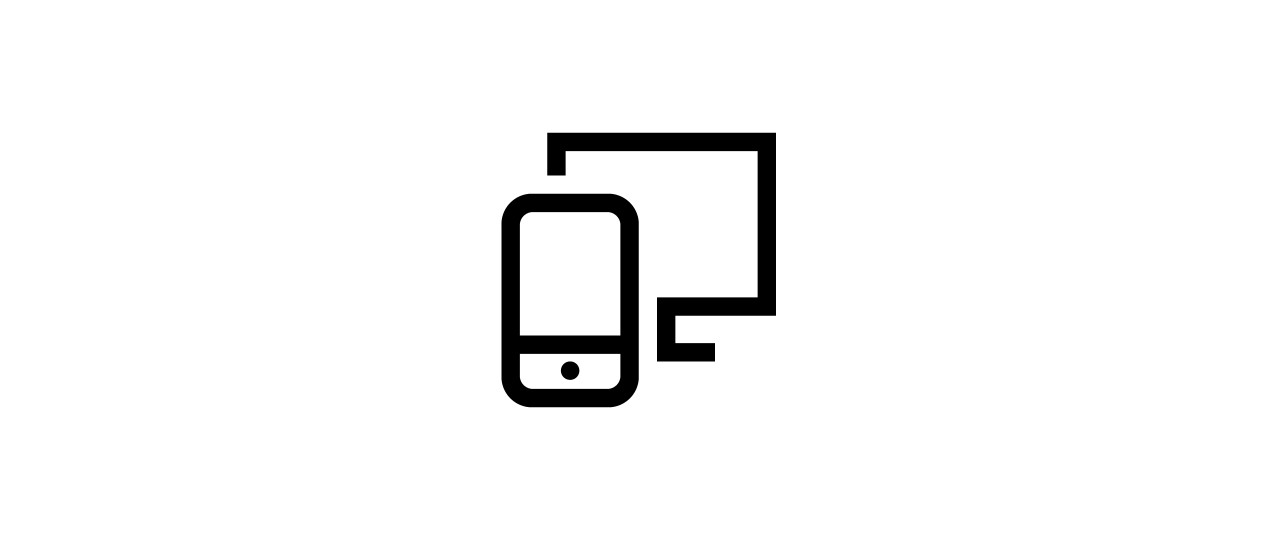 International banking at your fingertips
Manage your bank accounts from anywhere with our mobile app and online banking.
Our international banking services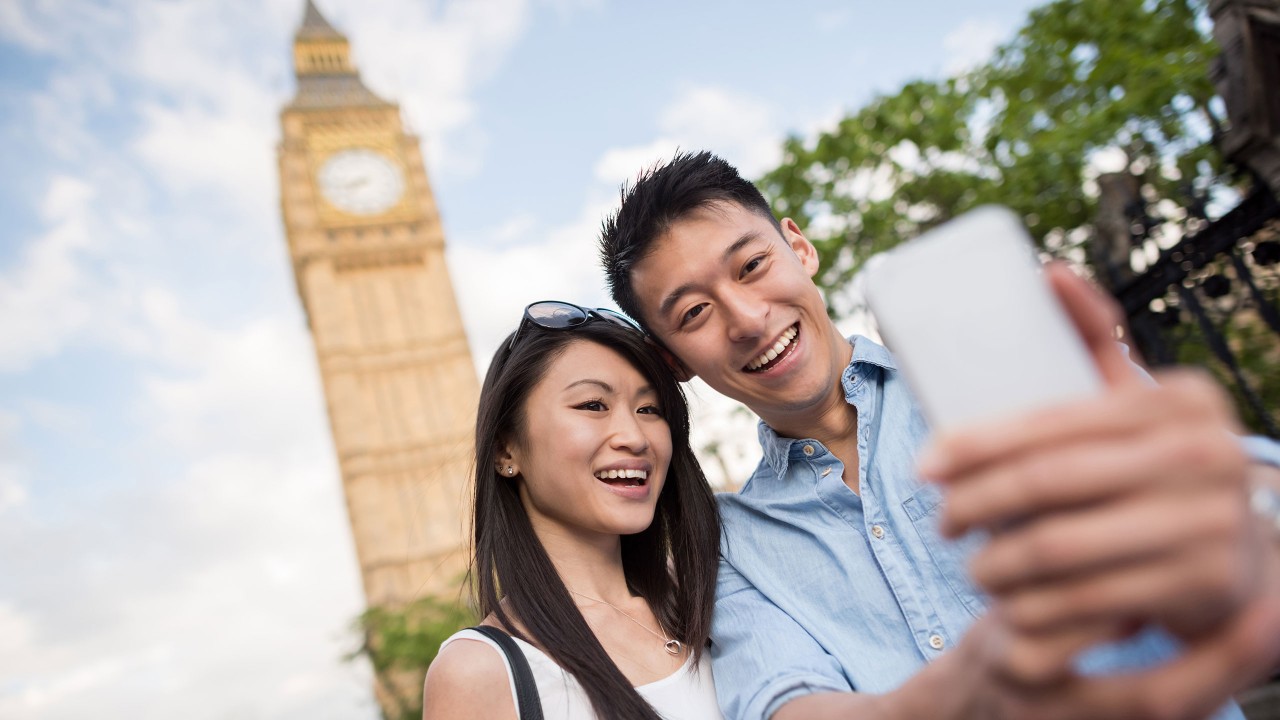 Bank internationally with us
Global banking is easy with HSBC.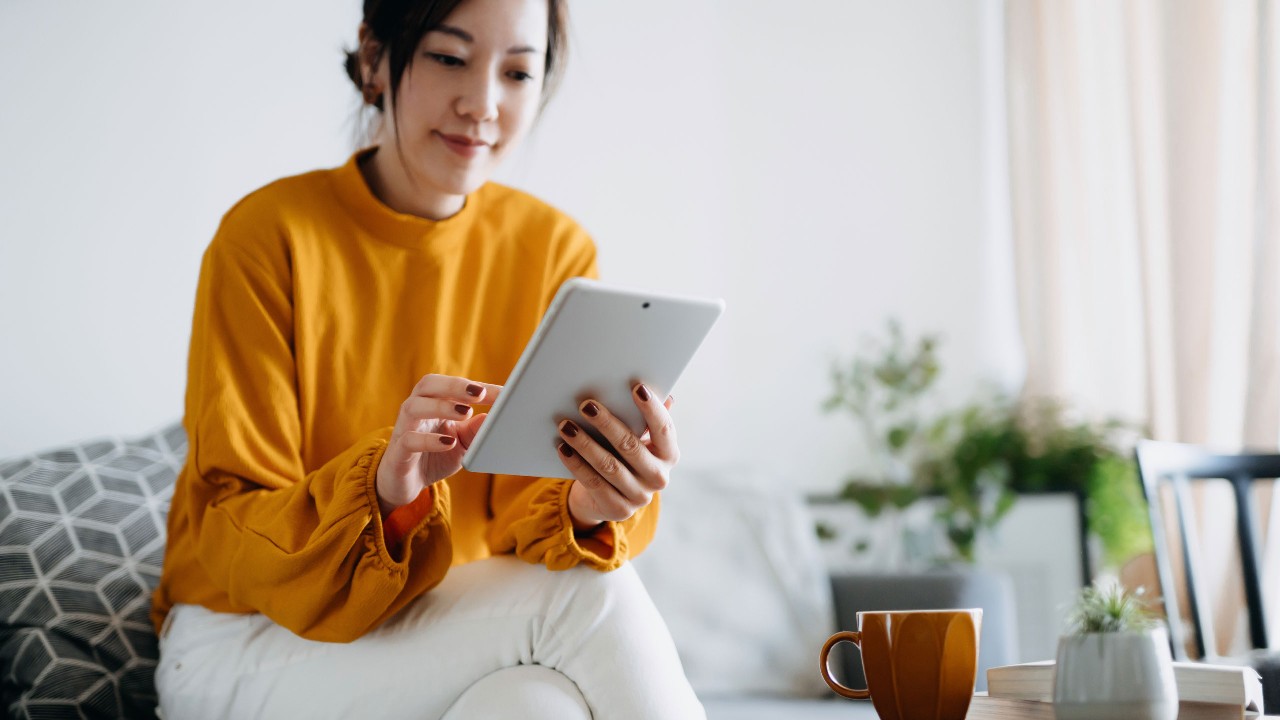 Start banking in Macau
New to Macau? Welcome, and let us help you settle in.
We provide a comprehensive range of global services
If you're looking overseas for your children's studies, to relocate or to buy property, HSBC's here to help you. With our global presence and on-the-ground experience and expertise, we're there to get you settled down and set-up.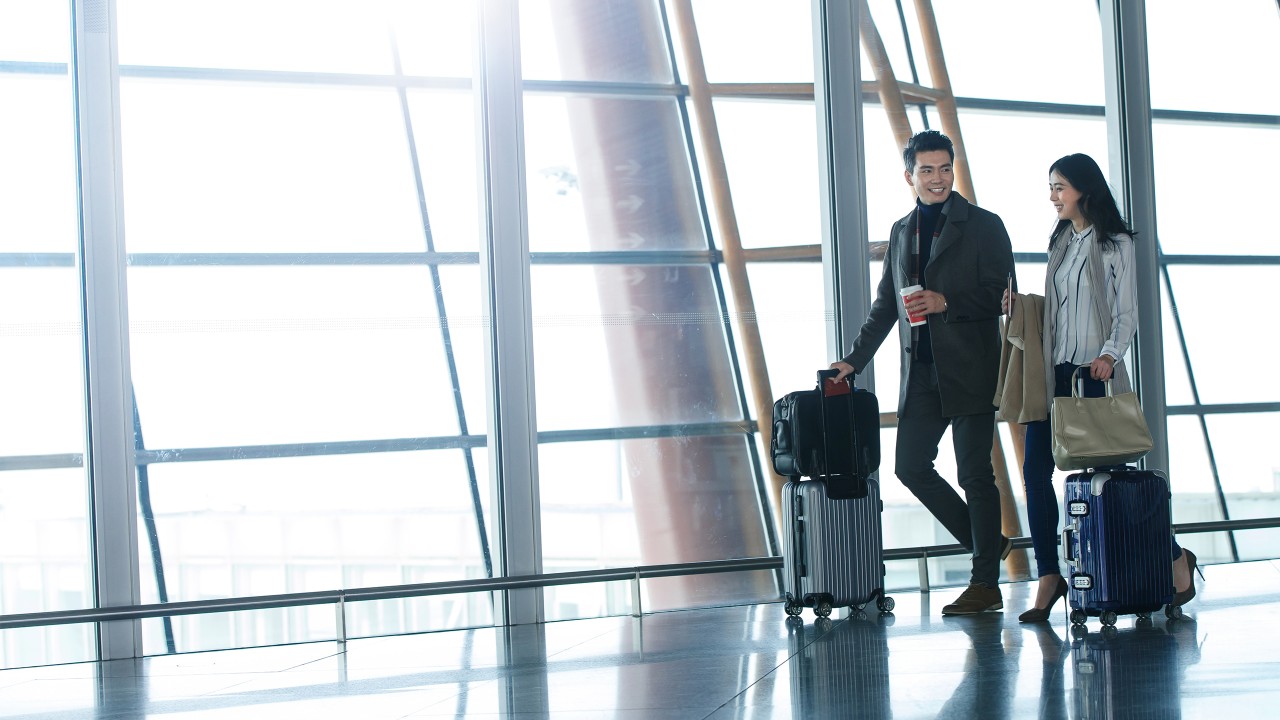 Life abroad
Whether you live or work abroad, HSBC will help you get settled into your new way of life.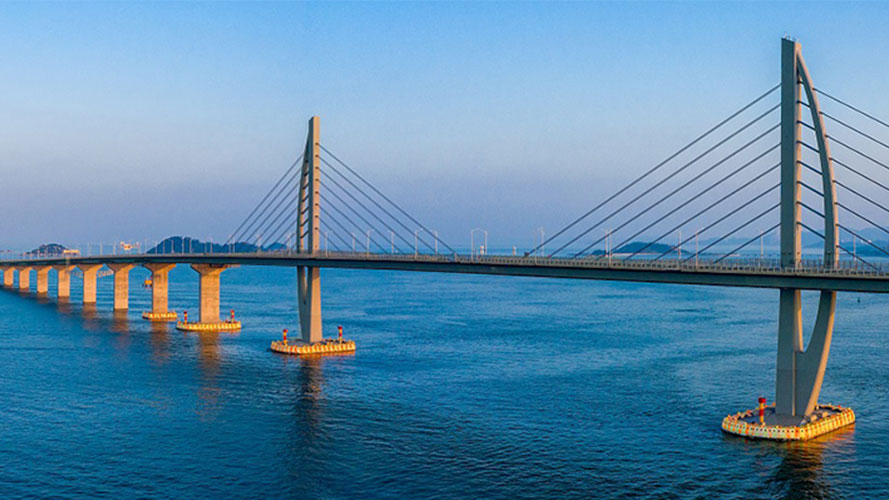 Greater Bay Area banking services
As one of the leading banks in the region, HSBC can connect you to new opportunities.
To learn more about international banking services, call us on