What does a promise mean to you? When it comes to the promise of protecting yourself, your family and the ones you love, nothing can be of more value.
At HSBC Life, it's more than just insurance we offer. We want to give you the key to stay true to your promises, no matter what stage of life you may be in or how your priorities may shift with time. Whether your promises are to look after your family, protect the things you already have, or to ensure the life you have today and that you'd aspire toward for the future is attainable, we have solutions to help you keep them. Because we all know: a promise is a promise.

HSBC Life (International) Limited ("HSBC Life") is part of the HSBC Group, and wholly owned by The Hongkong and Shanghai Banking Corporation Limited ("HSBC"). As one of the leading life insurers in Hong Kong, HSBC Life offers a wide range of life insurance products, including solutions to meet your protection, education, retirement, wealth growth and legacy planning needs.
We have been putting our customers first for generations, and creating solutions and services that are always inspired by your needs and focused on meeting them.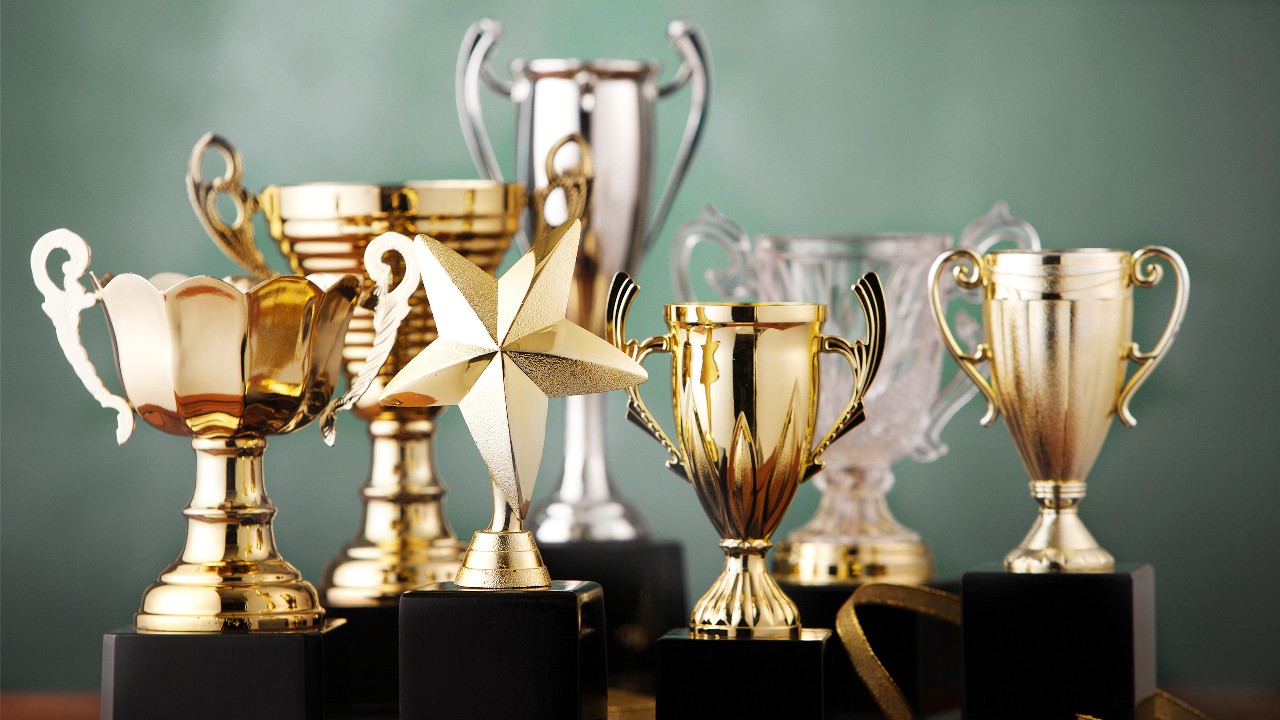 We're globally recognised
HSBC Life has a great track record in insurance and wealth management business. In Hong Kong, as a mark of our strong financial standing, we have consistently obtained an AA- financial strength rating for 5 years running since 2018 from Standard & Poor's3.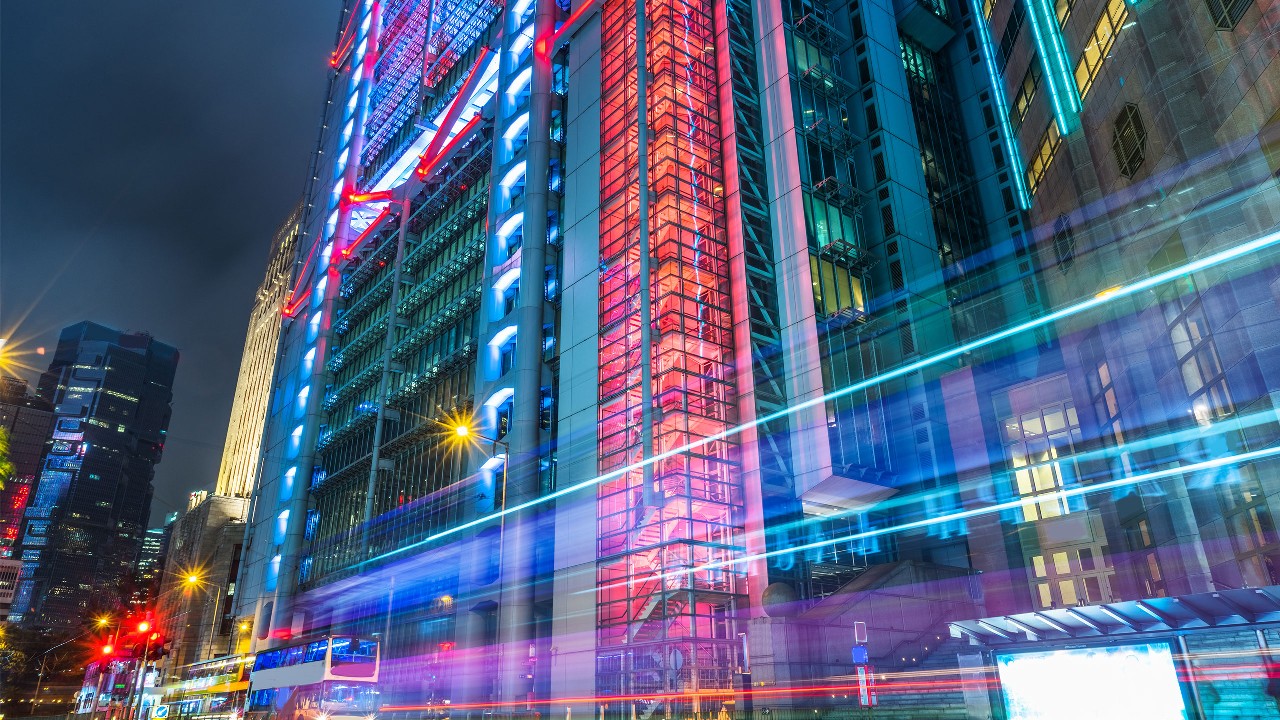 Strong foundation and heritage
As part of the HSBC Group, we offer products and services backed by HSBC's sturdy financial standing, honed by over 150 years of experience offering financial and international services. At HSBC Life, we are focused on building trusted relationships. We will always share your vision to help you grow to the best of your potential.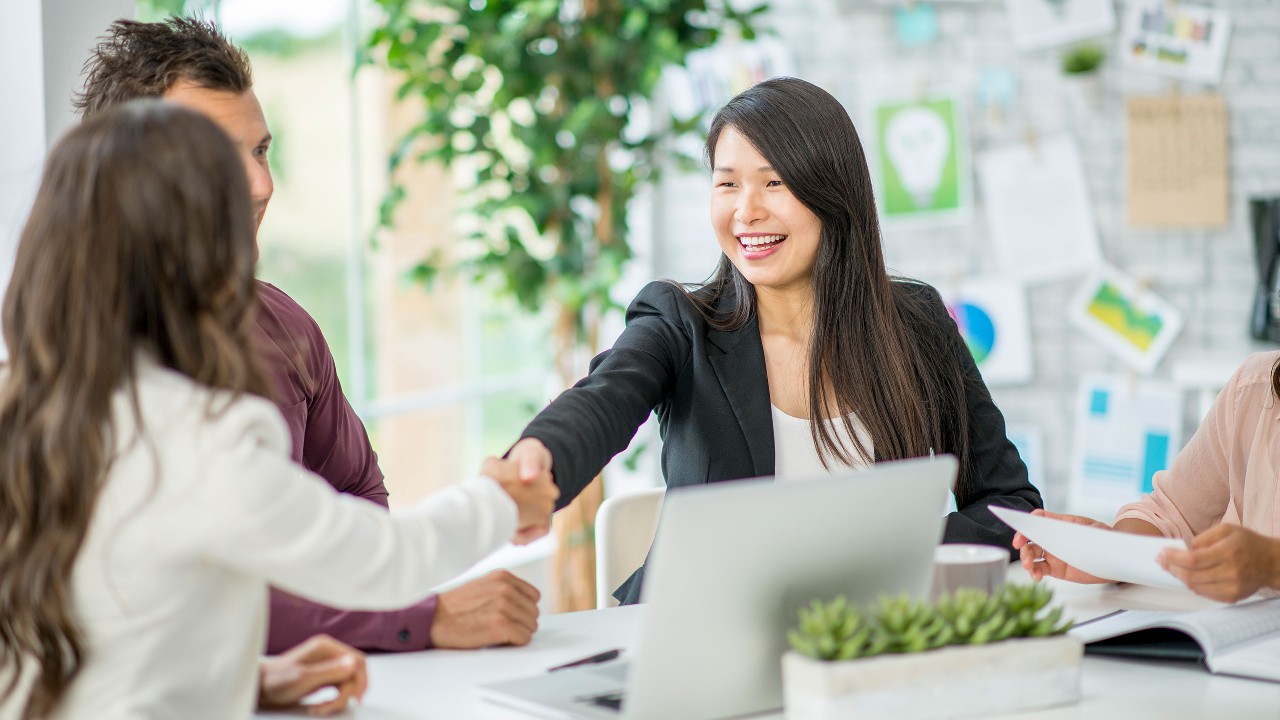 Professional team
Along with our team of experts, we are dedicated to providing you with the latest market updates, culminating in a wonderful customer experience fully aligned with your needs and expectations. Our goal is to make sure you gain the maximum benefits of our extensive experience in the industry.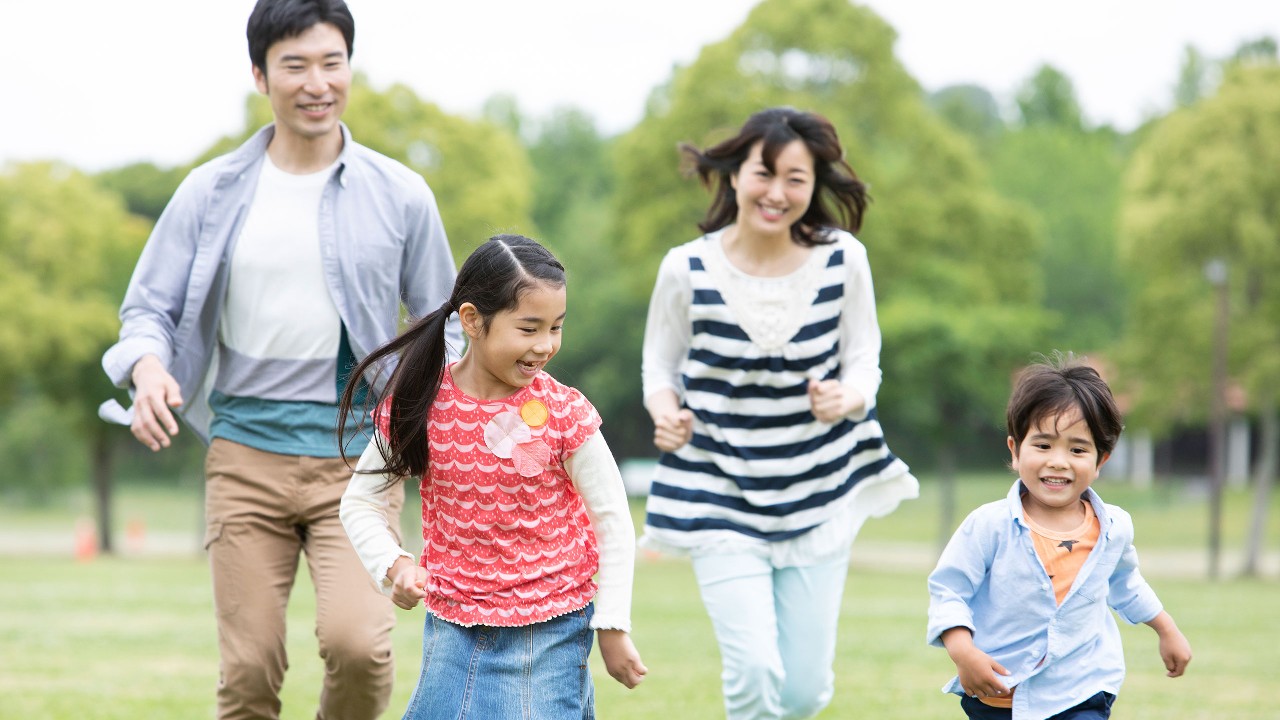 Diverse product portfolio
We offer comprehensive insurance solutions to individuals at every level of wealth. Our aim is to give your family peace of mind for today and tomorrow.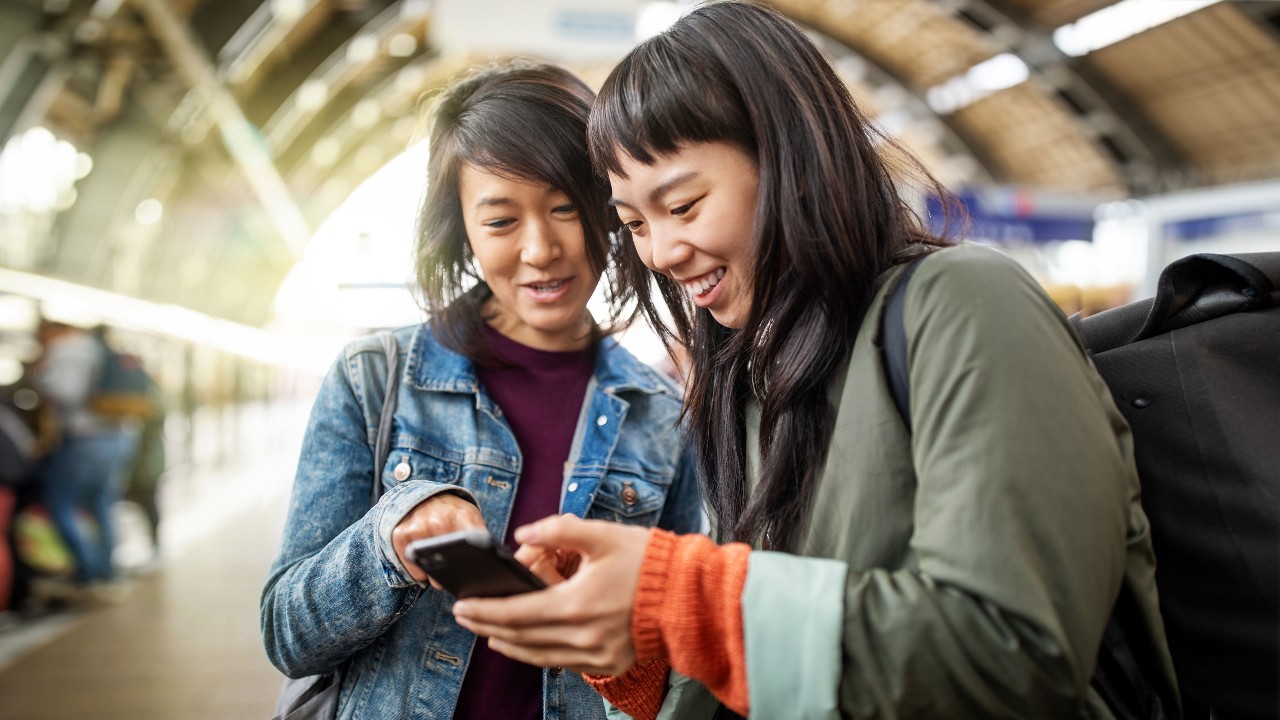 Innovative digital platforms
With digital innovation at the heart of our top priorities, we offer compelling and comprehensive services through digital channels.

Asia Insurance Industry Awards 2021:
Asia Insurance Industry Awards 2020 :
Innovation of the year (Eldercare Programme)
Life Insurance Company of the year
Bloomberg Businessweek Financial Institution Awards 2022:
Insurance - Brand of the Year
Insurance - Bancassurance Training Academy of the Year
Insurance - Corporate Social Responsibility
Insurance - Cross-Border Insurance Services
Insurance - ESG Sustainability of the Year
Insurance - Integrated Marketing (Service)
Insurance - Medical Care
Insurance - Service Innovation
Insurance - Voluntary Health Insurance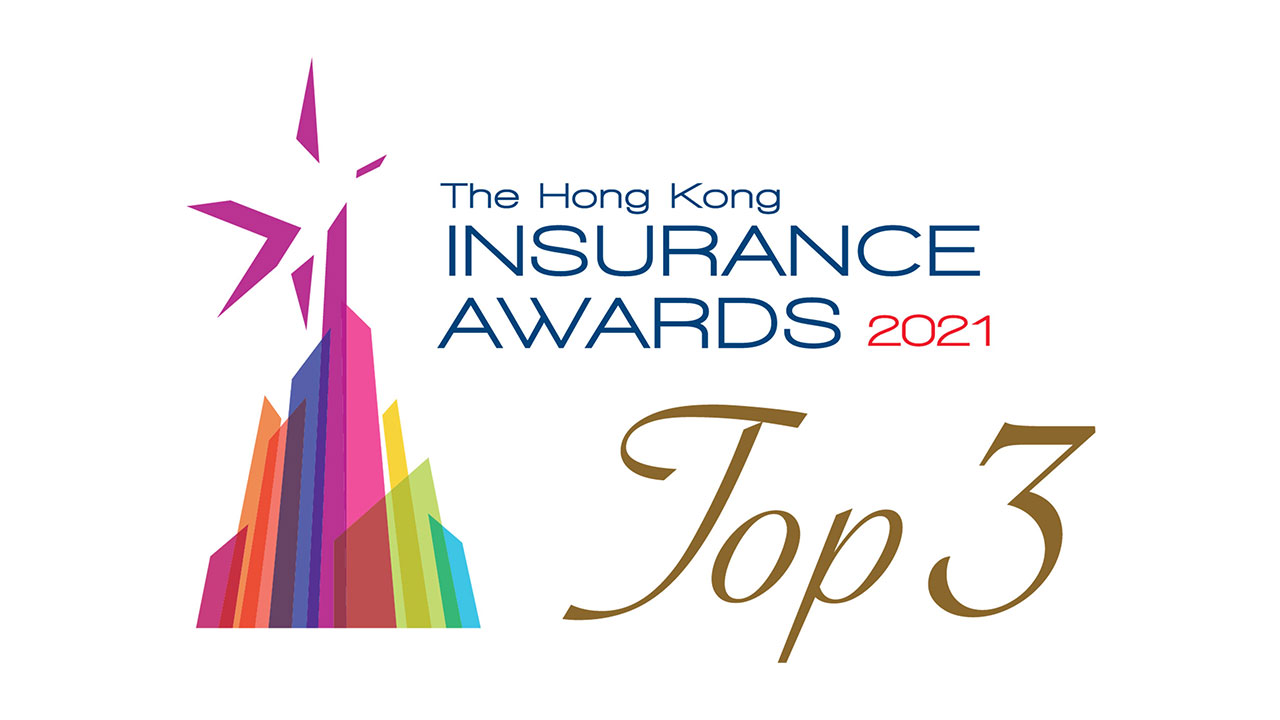 The Hong Kong Insurance Awards 2021:
Hong Kong Insurance Awards 2021 – Top 3
Excellence in ESG and Sustainability Award
Outstanding Financial Education Award
The above plans are life insurance plan underwritten by HSBC Life (International) Limited, Macau Branch ("the Company"). Policyholders are subject to the credit risk of the Company and early surrender loss.
End notes
1According to the provisional statistics of the Hong Kong insurance industry released by the Insurance Authority, HSBC Life continued to rank first in Hong Kong for individual life New Business Premiums and Annualised New Premiums in 2022.

2Source: HSBC Life Hong Kong 1H 2022 Strategic Net Promoter Scores report.

3Standard & Poor's Global Ratings 2018, 2019, 2020, 2021 & 2022.

Disclaimer
The insurance products shown above are not equivalent to any bank deposit or savings. The information shown above is intended as a general summary for your reference only. If you wish to learn more about any of the above insurance plans, please refer to the respective product brochure for detailed features and the Policy Provisions for the detailed terms and conditions on the insurance product webpages.
HSBC Life (International) Limited
HSBC Life (International) Limited ("HSBC Life") is incorporated in Bermuda with limited liability, and is one of the HSBC Group's insurance underwriting subsidiaries.
Hong Kong Special Administrative Region office
18/F, Tower 1, HSBC Centre, 1 Sham Mong Road, Kowloon, Hong Kong
HSBC Life (International) Limited, Macau Branch
HSBC Life (International) Limited, Macau Branch ("the Company", "we" or "us") is a branch incorporated in accordance with Macau laws, and is one of the HSBC Group's insurance underwriting subsidiaries.
Macau Special Administrative Region office
1/F, Edf. Comercial Si Toi, 619 Avenida da Praia Grande, Macau
The Company is authorised and regulated by the Autoridade Monetária de Macau ("AMCM") to carry on long-term insurance business in the Macau Special Administrative Region.
In respect of an eligible dispute (as defined in the admissibility scope in the Mediation Scheme for Financial Consumption Disputes) arising between the HSBC Life and you out of the selling process or processing of the related transaction, HSBC Life is required to enter into a Financial Consumption Dispute Mediation process with you; however, any dispute over the contractual terms of the above insurance product should be resolved between the Company and you directly.
Issued by the HSBC Life (International) Limited (Incorporated in Bermuda with limited liability), Macau Branch