Overseas banking
If you're thinking of studying or working abroad, we can assist you to fulfill your overseas banking needs in more than 30 destinations around the world so you can start your international journey.
Manage your accounts and bank seamlessly internationally:
View all your worldwide HSBC accounts digitally in one place

Transfer your credit history to your new destination

Make instant global money transfers between eligible HSBC accounts

Enjoy the same HSBC Jade and HSBC Premier privileges in eligible countries/regions
Explore international banking services
Call us on
Find your nearest branch
To learn more about international banking services, call us on
You might be interested in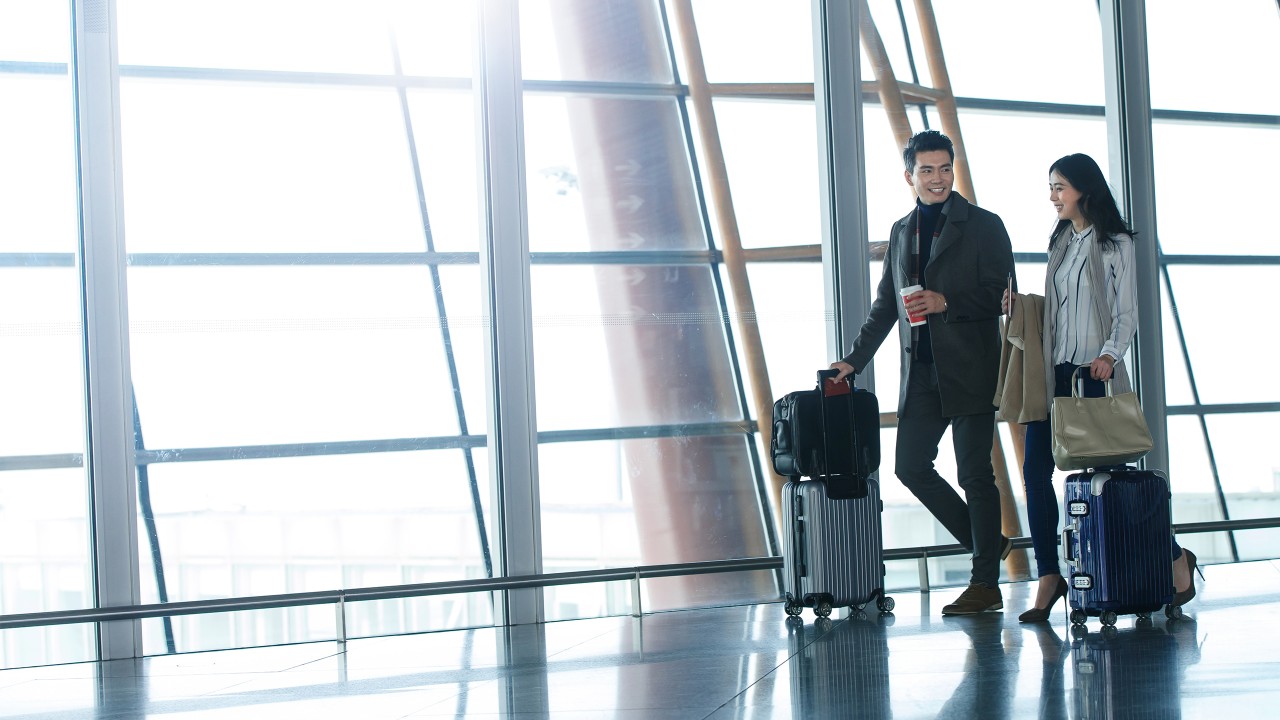 Life abroad
Whether you live or work abroad, HSBC will help you get settled into your new way of life.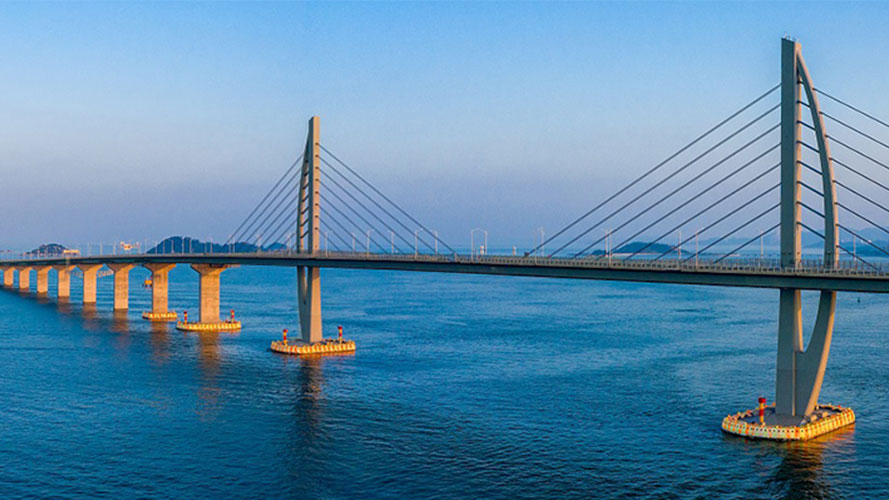 Greater Bay Area banking services
As one of the leading banks in the region, HSBC can connect you to new opportunities.