Thinking about living overseas?
With a global network spanning major immigration destinations, we can help you fulfill your vision of relocating overseas.
Thinking about working overseas?
We have indepth knowledge of your financial needs for living and working abroad. With a strong global network in major overseas employment destinations, we're committed to helping you and your family realise your vision of working abroad.
Worldwide Premier status

As an HSBC Premier customer, your status is recognised worldwide, giving you seamless support wherever you go. You can also get access to comprehensive banking support whether you are at home or overseas, including emergency cash if needed.

Easy global transfers and remittances

We offer many ways to make domestic and foreign transfers as well as foreign currency transactions.
Apply for an overseas account
Call us on
Find your nearest branch
Useful resources
It's true that there's a lot to organise when you move abroad. That's why we've put together some useful guides for moving, living and working abroad.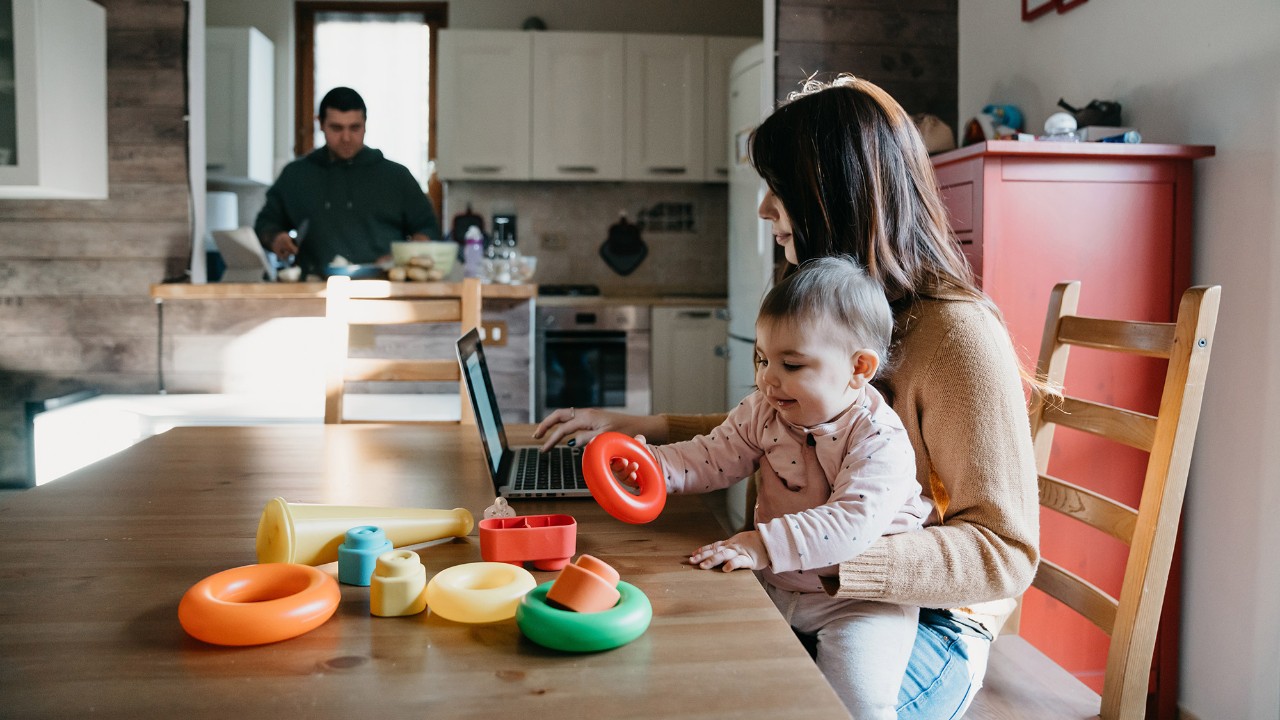 Move abroad
Take a look at our handy articles, including how to manage your finances, stretching your budget.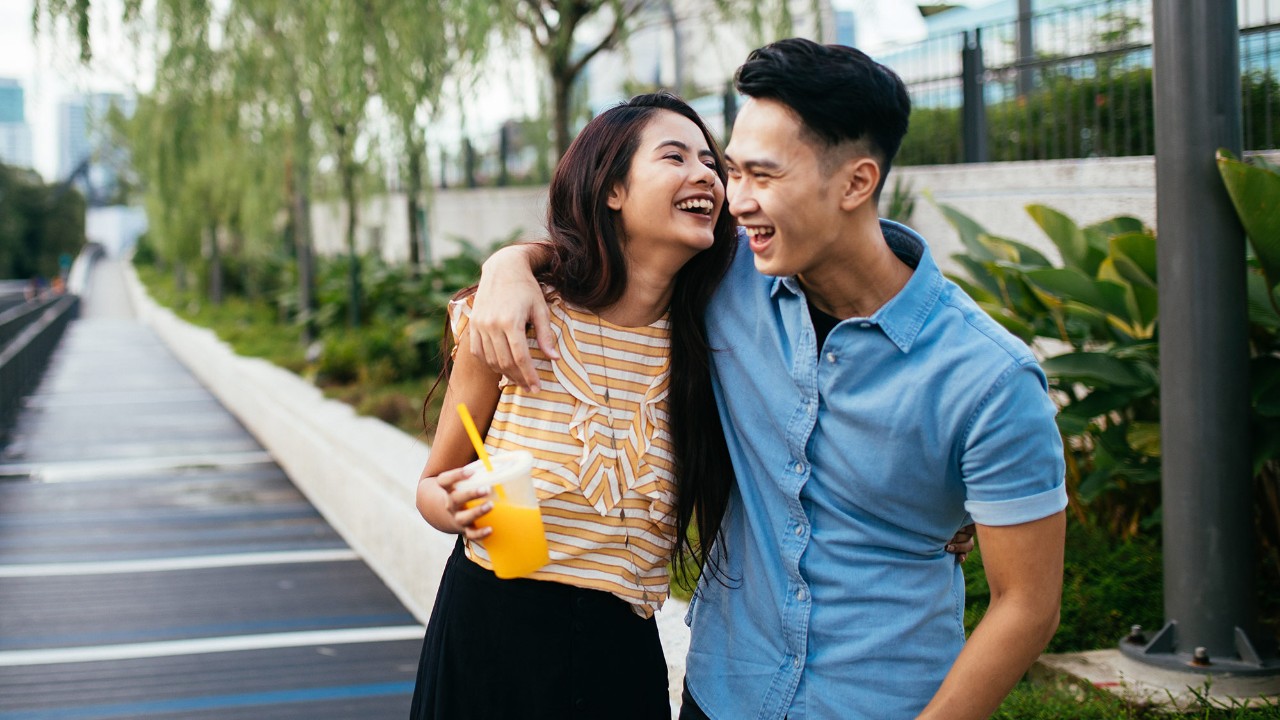 Live abroad
Explore our top tips for your new life abroad, such as choosing schooling and comparing healthcare systems.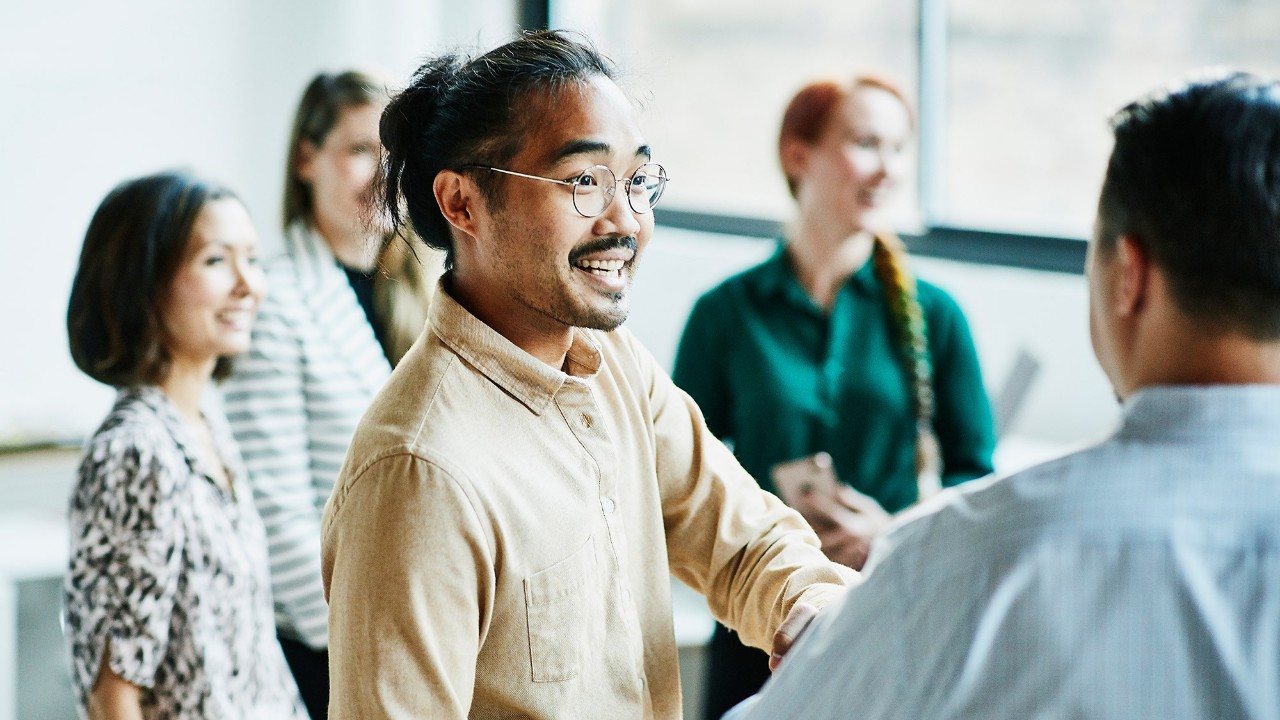 Work abroad
Useful information on working abroad, whether you're thinking about it or preparing to move.
You might be interested in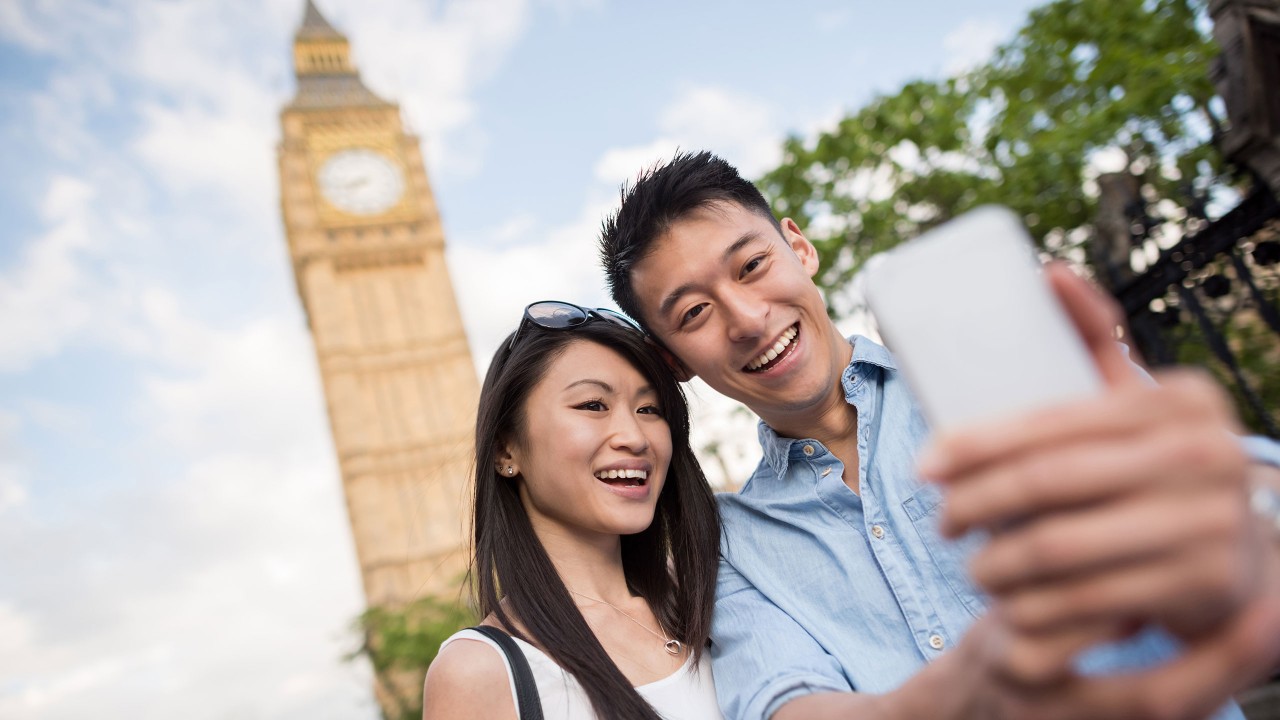 Overseas account opening
Whether you're opening an overseas account or transferring money, we're here to help.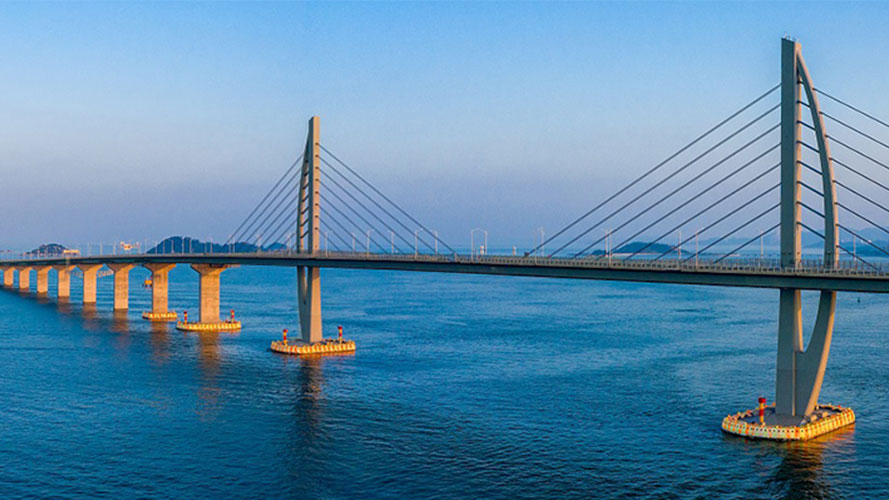 Greater Bay Area banking services
As one of the leading banks in the region, HSBC can connect you to new opportunities.