Manage your money online
Quick, convenient and straightforward, manage your accounts 24 hours a day.

Online Banking Features
Account & credit card transactions

Free deposit account e-Statements of the latest 12 months

Open new accounts or time deposits in major currencies

Local and international transfers

Set up recurring payments

Update personal information

Search for location of branches and ATM outlets
Want to get started?
Get your day-to-day banking done and more.

Having issues and need to talk?
Call: +853 8599 2888
Monday – Friday: 9am – 7pm, except bank holidays
Take a look at our enhancements
We have been working to enhance your online banking experience. To further strengthen the security and provide a more user-friendly layout, you will notice changes on the enhanced Online Banking platform.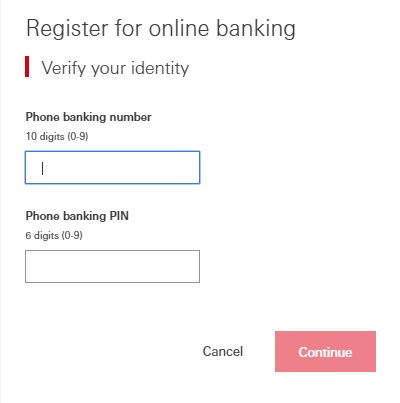 Refreshed new look and strengthen security
Simplified and mobile-friendly design to register for your online banking account.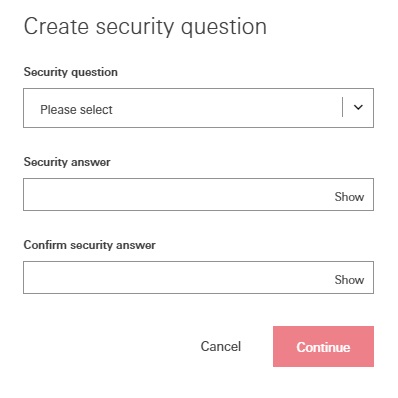 Set up your personalised security question & answer for enhanced security.

Authentication security code
Frequently asked questions