Time Deposit Offer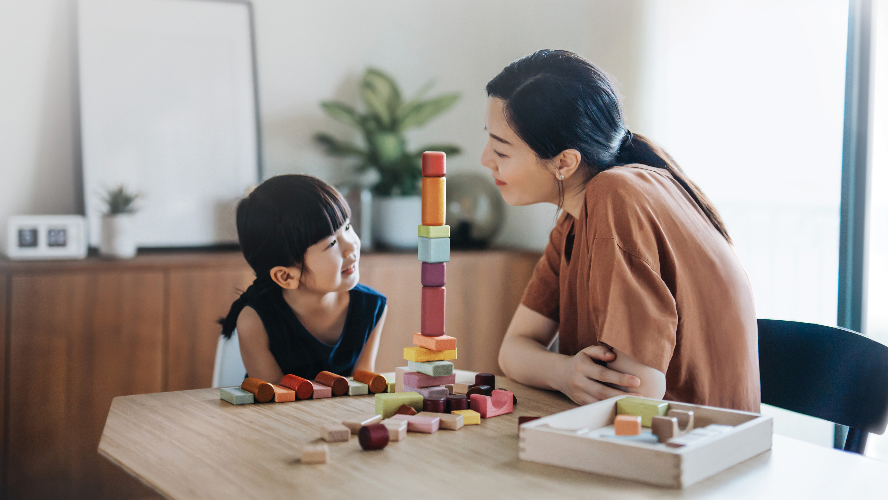 Time Deposit offer
Place a time deposit with new fund to enjoy preferential interest rates.
Terms and conditions apply.
FX & Time Deposit Offer
Enjoy preferential time deposit rates when you exchange designated currencies and place them in a time deposit.

T&Cs apply. Currency conversion involves risk.
Credit Cards Offers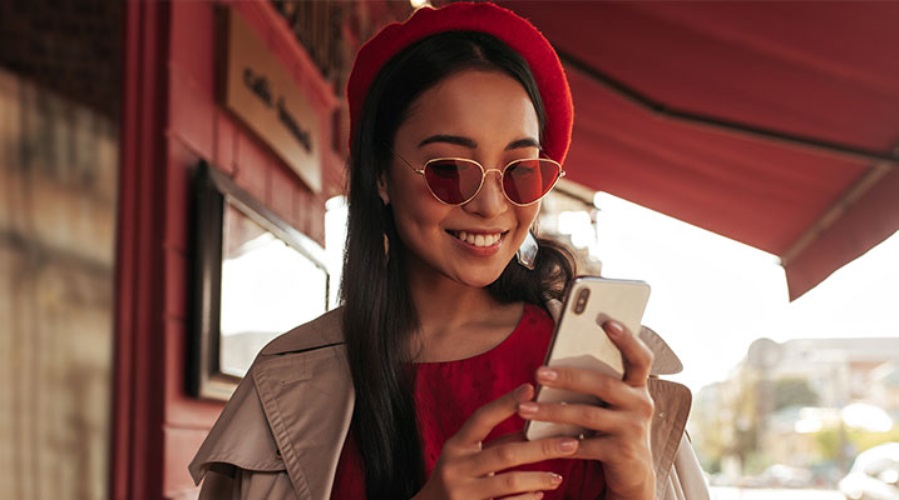 Red Hot Online and Overseas Spending Rewards
Earn 2.4% spending credit when you spend online and overseas with HSBC credit card.
Terms and conditions apply.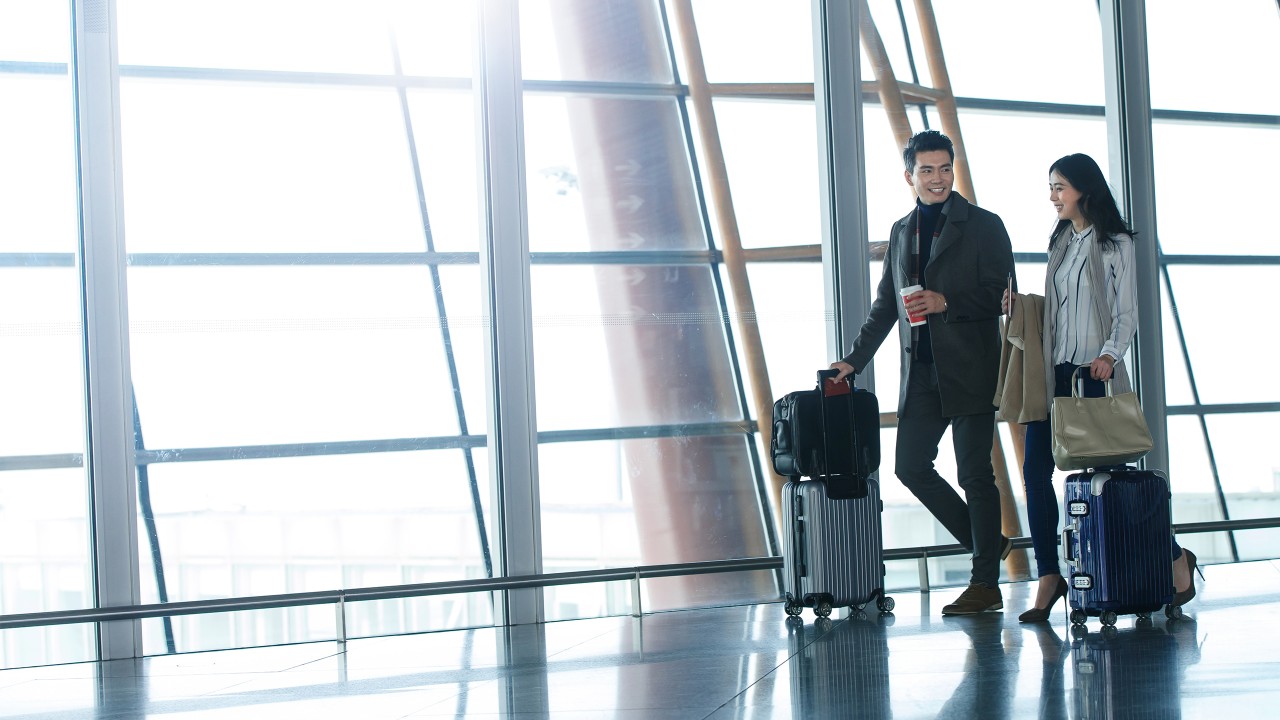 HSBC UnionPay Credit Card Overseas Offers
Enjoy privilege offers with HSBC UnionPay credit card at the overseas merchants.
Insurance Offers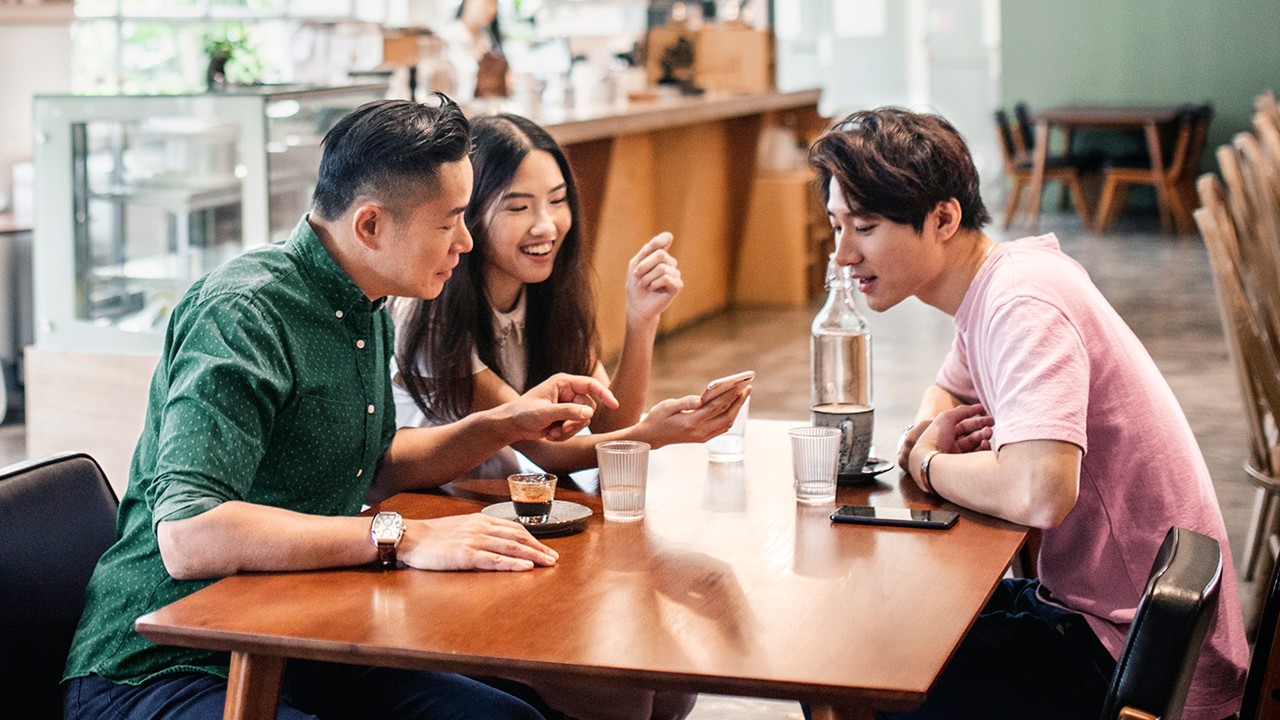 Get MOP200 coupon for free upon completion of Financial Check-up
Book an appointment online to complete a Financial Check-up with us to receive a MOP200 shopping coupon. Offer ends on 31 December 2022.
Terms and conditions apply.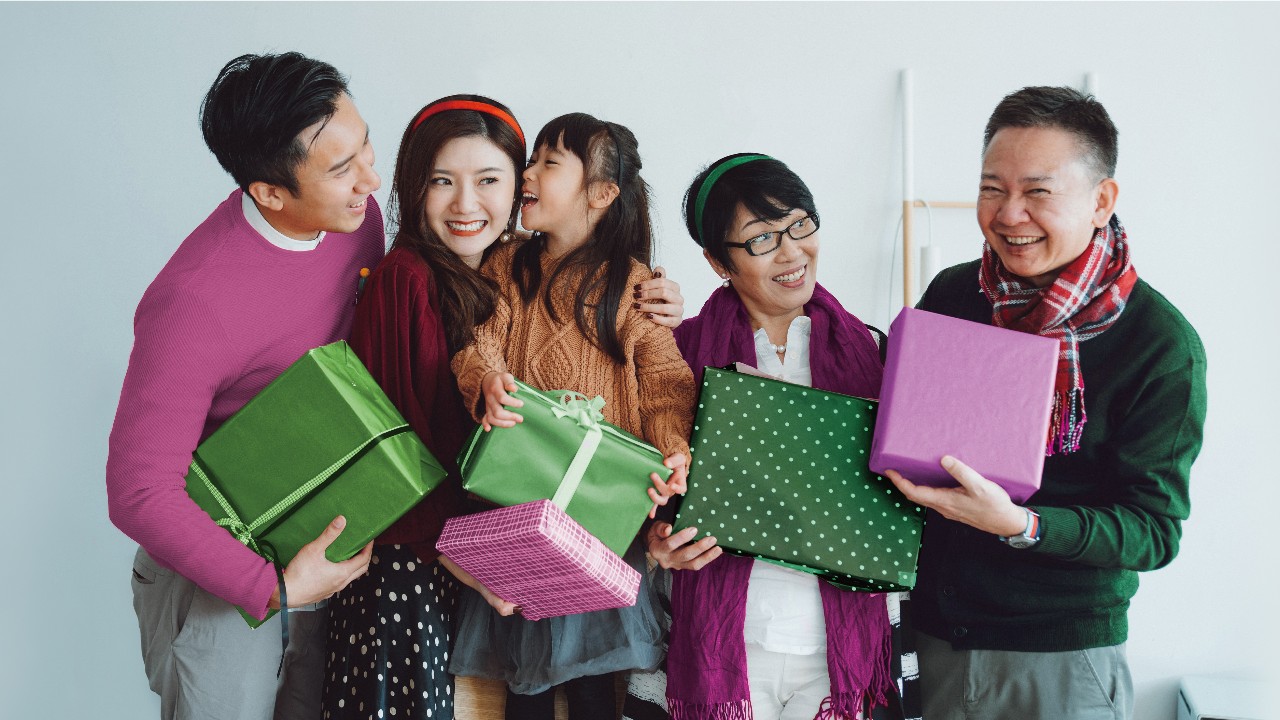 Member Get Member Campaign
Register to be a Referrer and get a Golden Tree gift value at MOP400 through successful referrals. Your Referee can also enjoy up to a 25% discount on first year premium for selected Medical Insurance plan.
Terms and conditions apply.