The use of the above map function and information provided by Google is subject to its "Terms of Service". HSBC makes no representation and accepts no responsibility as to its accuracy or completeness.
The links to "Google Maps" and "Terms of Service" contained within the above map will exit HSBC's website when clicked. HSBC assumes no liability or control for your use of this link. Please refer to our Terms of Use and Hyperlink Policy.
You might be interested in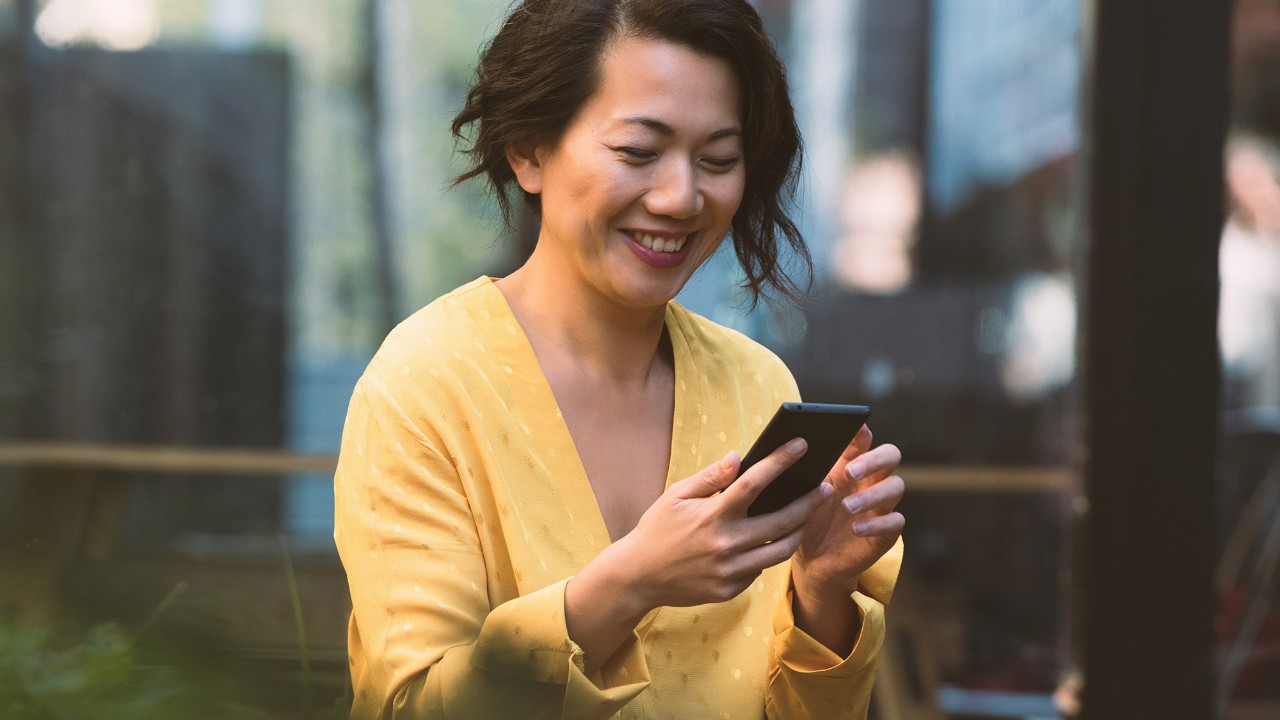 More ways to bank
Provides you with flexible and convenient banking services, including express banking, phone banking and bill payment methods.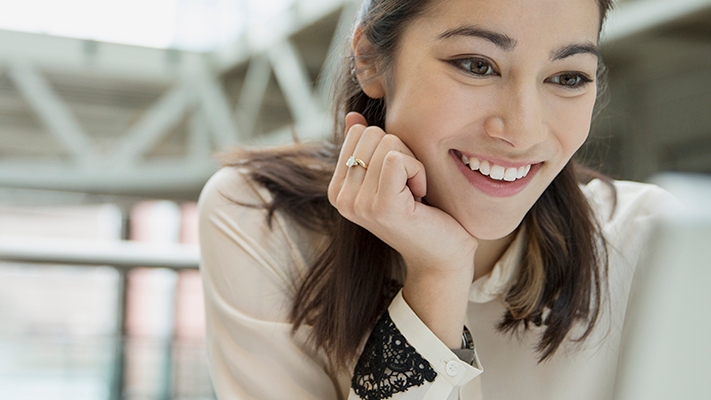 Online banking
Register for online banking and pay your bills online from anywhere with an internet connection. This free 24-hour service requires your personal password and your Security Device so you have peace of mind online.